Vidalia Victuals WINNER!
I'm happy to announce the winner,
selected by you dear readers,
of the first annual Vidalia Victuals Contest.
Cooks Like a Champion
Caramelized Vidalia Onion and Goat Cheese Grits!!
Congratulations, Courtney!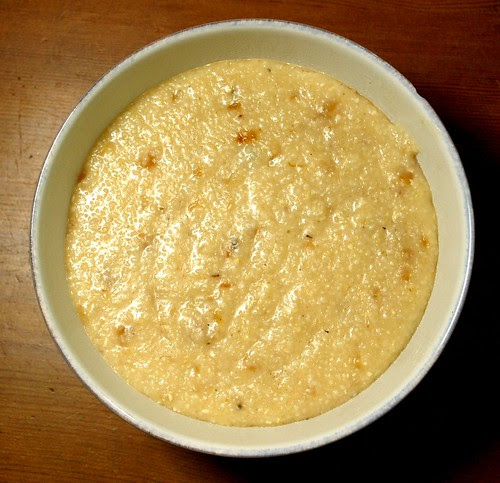 Courtney's recipe got 217 out of the 719 votes cast in the contest, making her the winner of our Vidalia Onion Prize Package!!!
I must say, the hubs and I really loved this recipe. We even ate the leftover grits underneath some grilled shrimp for dinner the next night, with some corn on the cob on the side. It was pretty freaking awesome . . .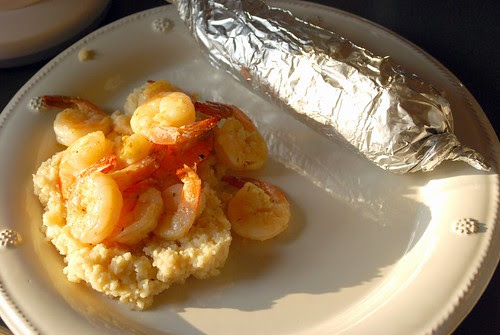 To see the results of all our wonderful entries, please click here.
I'd like to thank everyone who submitted recipes, who drooled over our finalists' creations, and who voted in this fun contest.
I also appreciate the support received from the Vidalia Onion Committee in beefing up our prize package with some fun Vidalia items! I encourage you all to check out the Sweet Times Recipe Contest being hosted by the Vidalia Onion Committee. Entries are being accepted through August 14, 2009, and they are giving away some big cash prizes!